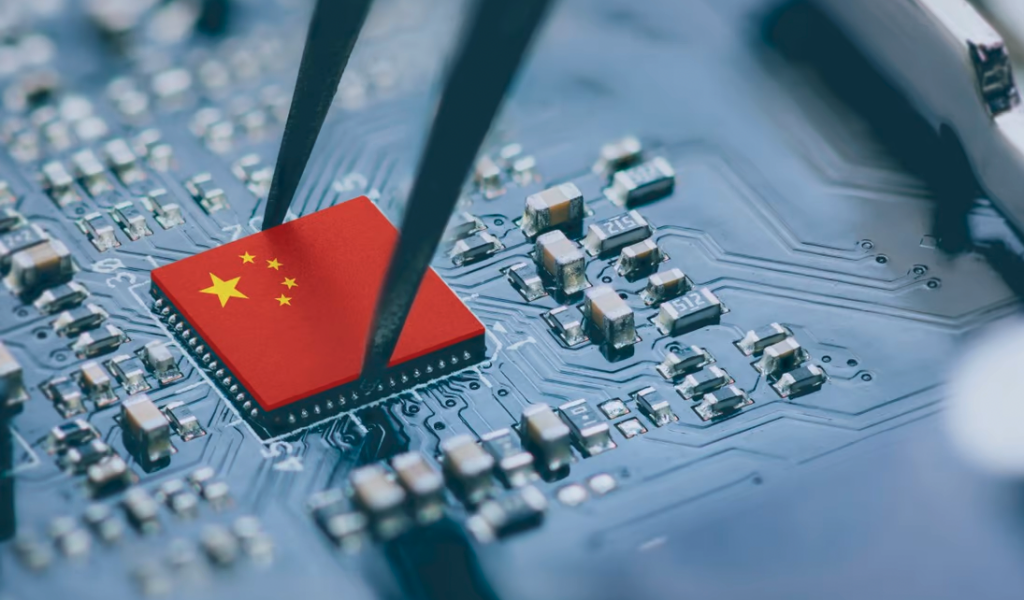 Semiconductor Equipment and Materials International (SEMI), a global chip industry association, has canceled a major trade fair in China, as the country battles a spate of Covid-19 outbreaks.
SEMICON China, a three-day event that was scheduled to begin in Shanghai on October 5 after being pushed back from June 15, was once again called off amid strengthening pandemic controls, a SEMI representative confirmed.
BPM was not participating in this event. To read more from the Global SMT article, please click here.
Read Full Article
US set to ban US companies from foreign investment in chip companies