BPM Connect | Your direct access to your interactions with us
Track Cases, Access Knowledge Base, Request Support
What Can I Do In BPM Connect?
Create and track support cases
Submit and track device support requests
Communicate directly with BPM Microsystems personnel
Learn from a library of knowledge articles and FAQ's
With BPM Connect, you no longer need to email the Inside Sales team or Customer Service team to ask for an update on your cases or DSRs. BPM will provide direct updates to you through BPM Connect, and you will have full visibility into your requests.
How Does BPM Connect Work?
If we need something from you to process the request we will let you know through the community, and you will be able to ask us questions as well. We want to be transparent in how we handle your requests and BPM Connect gives you the inside look!
BPM Connect is another step forward in striving to go above and beyond in creating a legendary experience for our customers.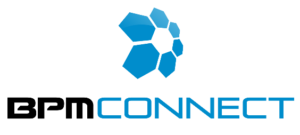 Notice
BPM Connect is a separate system that ties into our Salesforce CRM. If you have used a login/password to download files from BPM in the past, your login/password will not work. If you are unsure, please contact Customer Service at +1 (713) 688-4600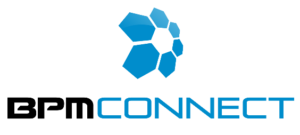 Already Signed Up? Login Here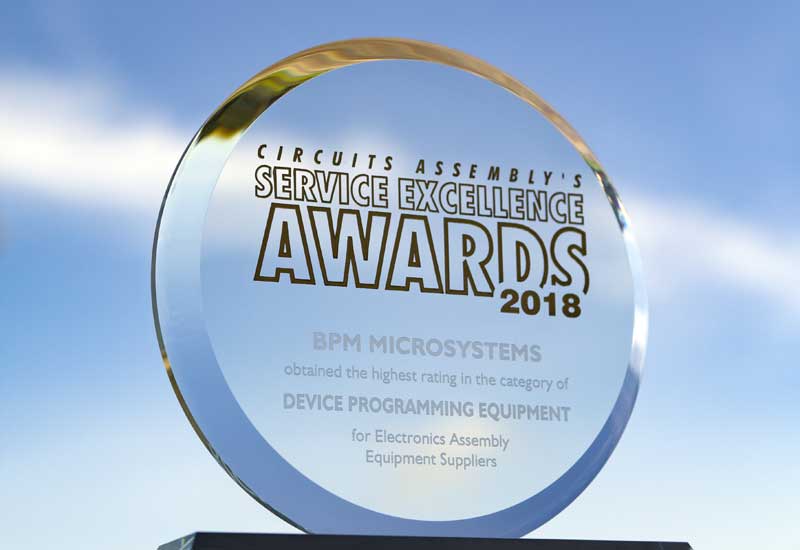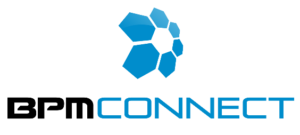 Request a Login Here