Automated and Manual Programmers for Programmable Devices from BPM Microsystems

New Lower Prices
9th Gen Manual Programmers up to $1,500 Less
Why BPM?
We're Better! Here's Why
Fast, Reliable, and Easy to Use
Looking for a programming solution that is fast, reliable, and easy to use? Our proven handler is designed to deliver consistent high-speed performance through its overhead gantry design, ensuring accuracy and speed with on-the-fly alignment capabilities. Our system is designed to be easy to operate and maintain, maximizing uptime and productivity
Efficient Setups and Fast Throughput
We know that time is valuable, which is why our system is designed for efficient setups powered by our proprietary WhisperTeach™ technology, so you can be up and running in no time. Our system delivers the highest real-world throughput, delivering results that you can count on with unmatched programming speeds using our 9th Gen universal site technology.
Future-Proof and Flexible Design
Our system is designed to be flexible and upwardly compatible with future device technology, ensuring that your investment is protected and that you have access to the latest programming capabilities. Our award-winning support for systems, software, and sockets provides you with the best-in-the-industry support when you need it.
Customer-Focused Programming
At the end of the day, our goal is to make programming easy, efficient, and stress-free for you. With constant improvements and advancements from our dedicated team of technology professionals, our system is the future of programming, delivering fast, reliable, and easy-to-use solutions that meet your programming needs.
The Most Reliable
Proven handler utilizing overhead gantry delivers consistent high-speed performance
Simple, efficient and accurate pick-and-place with high speed on-the-fly alignment
Easy to operate and maintain, designed to maximize uptime
Fastest
High throughput by consistently delivering winning production rates
Efficient setups powered by WhisperTeach™ improve productivity
BPM's Extensive Device Coverage
Supported semiconductor manufacturers
Supported devices and socket adapters (7th and 9th Gen)
BPM's Extensive Device Coverage
Supported semiconductor manufacturers
Number of Devices Supported by 9th Gen
Supported devices and socket adapters for 9th Gen
Devices Supported on 7th Gen
Supported devices and socket adapters for 7th Gen
Devices programmed by BPM Automated Programming Systems World-Wide since 1999
(Estimate based on a calculation of the number of active programmers multiplied by the average number of devices per hour)
Companies that use BPM systems include: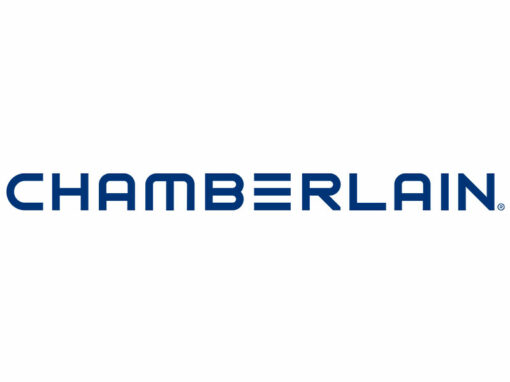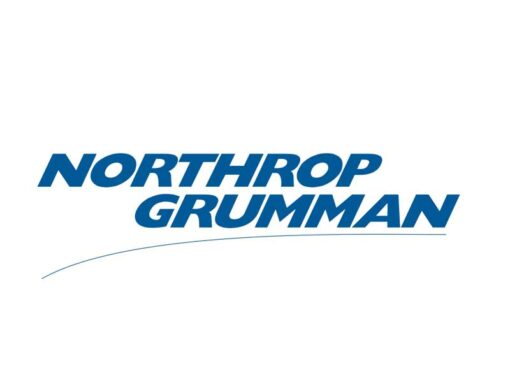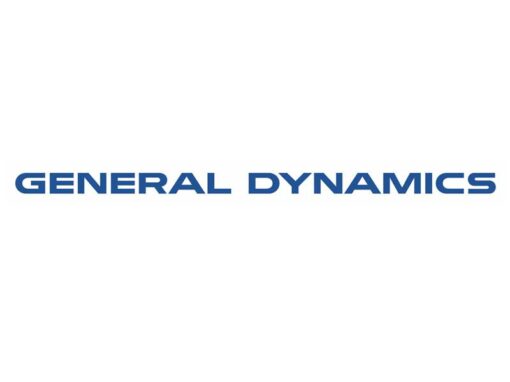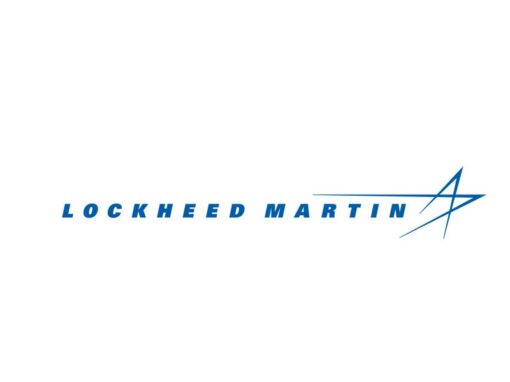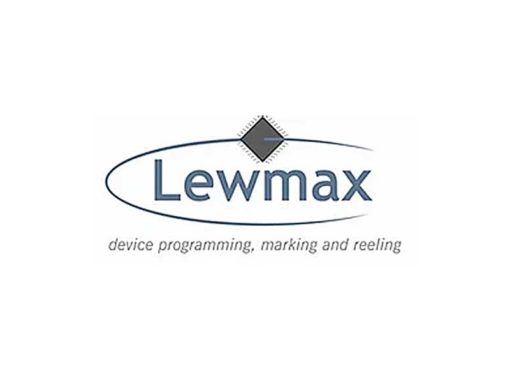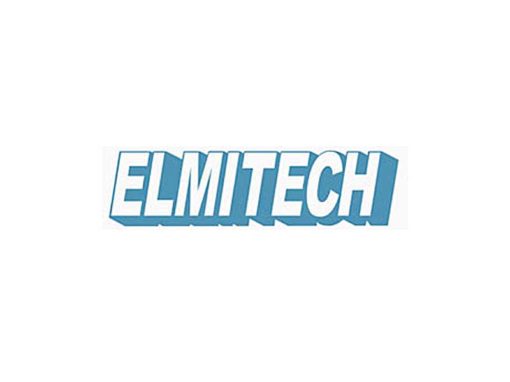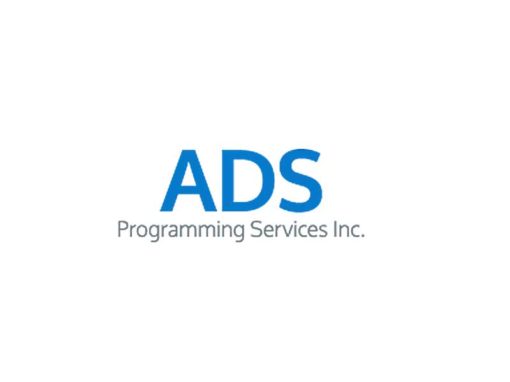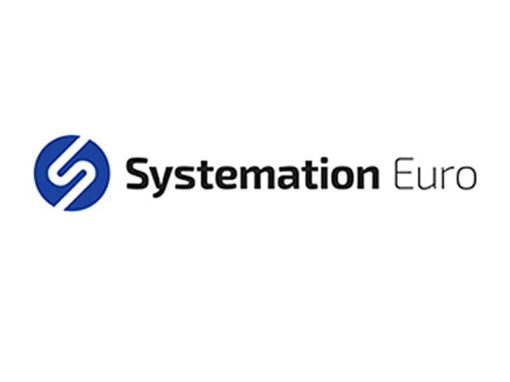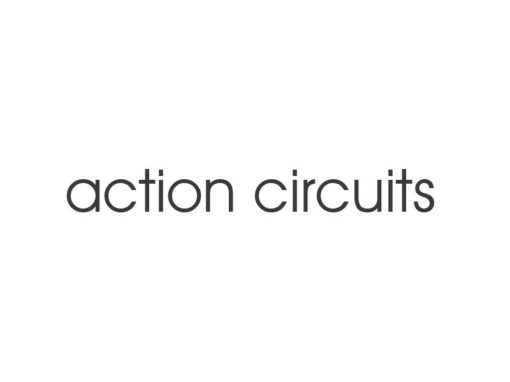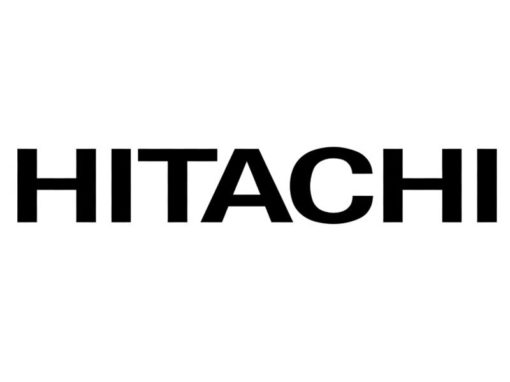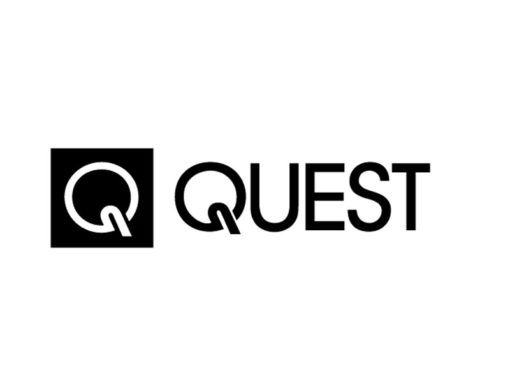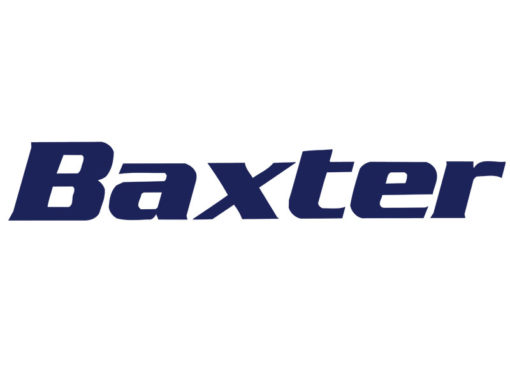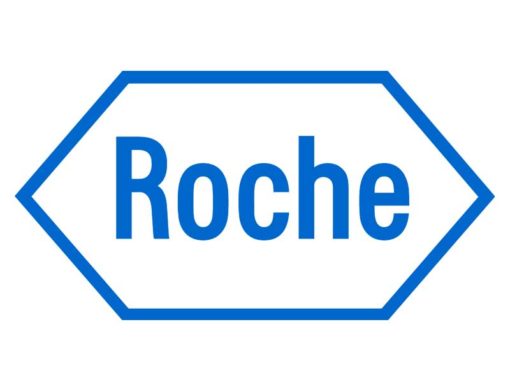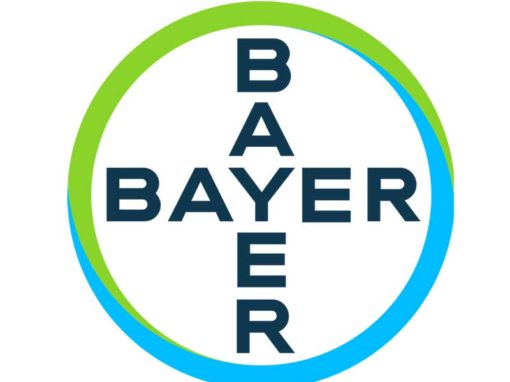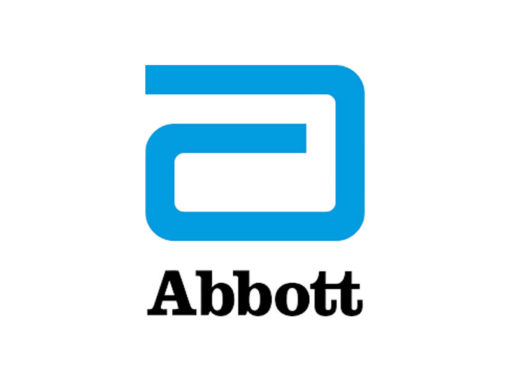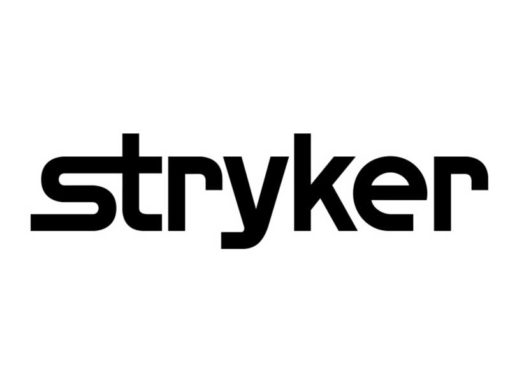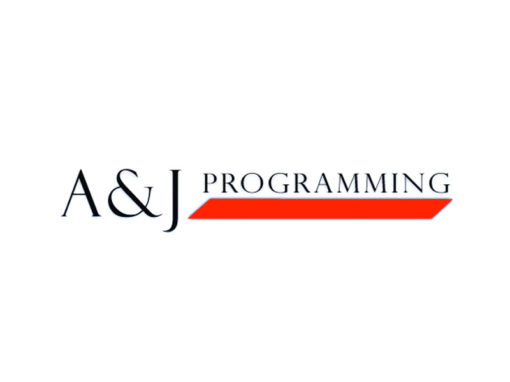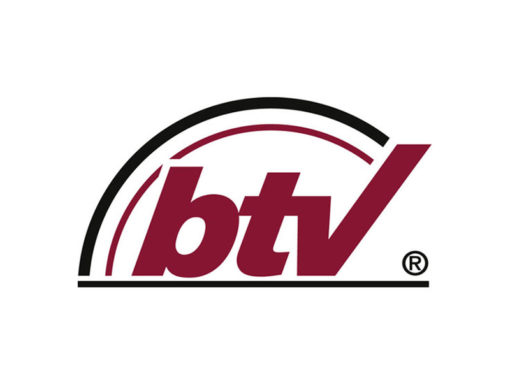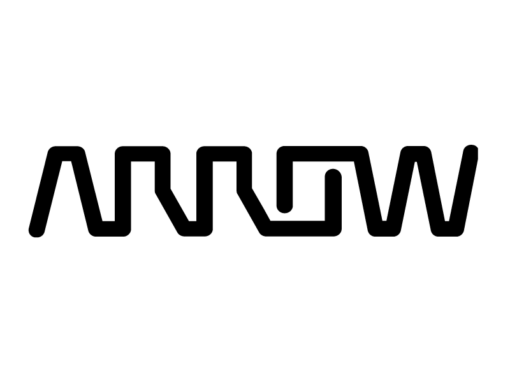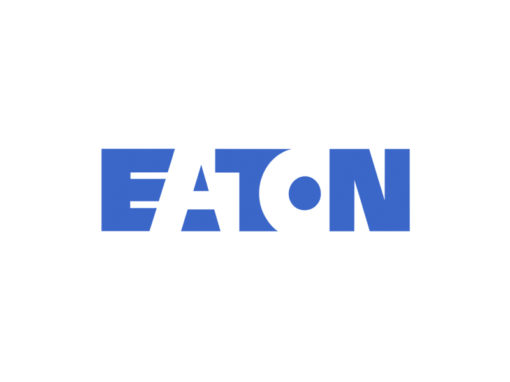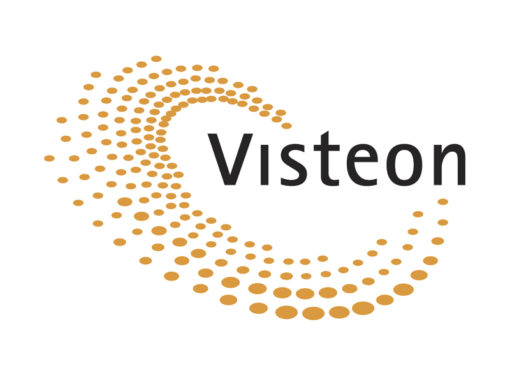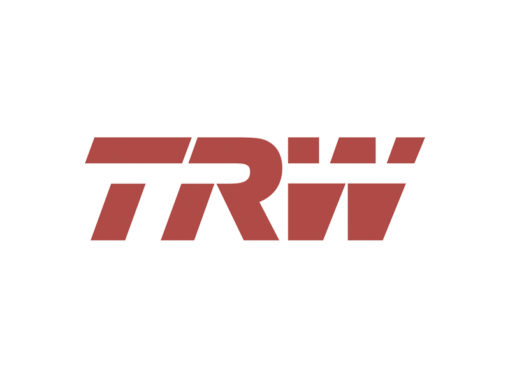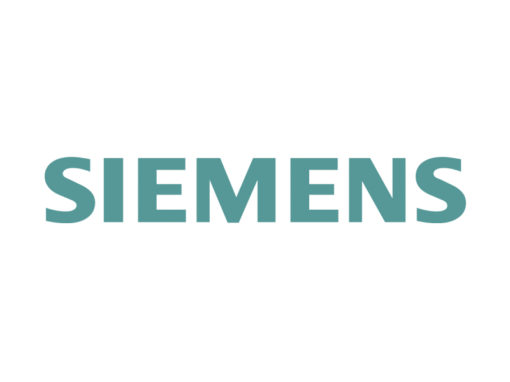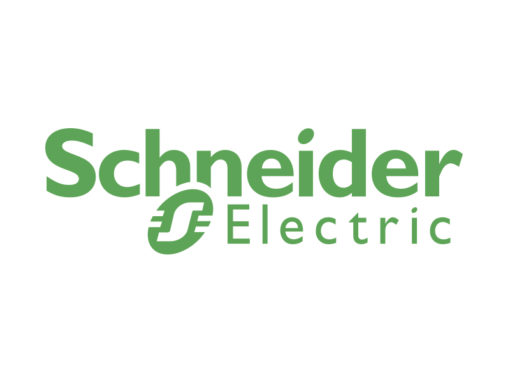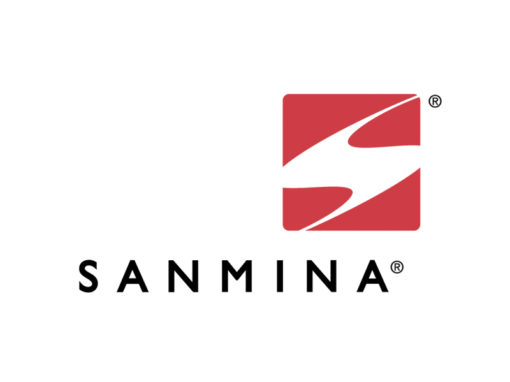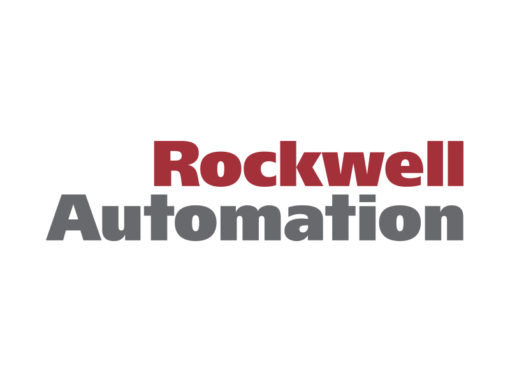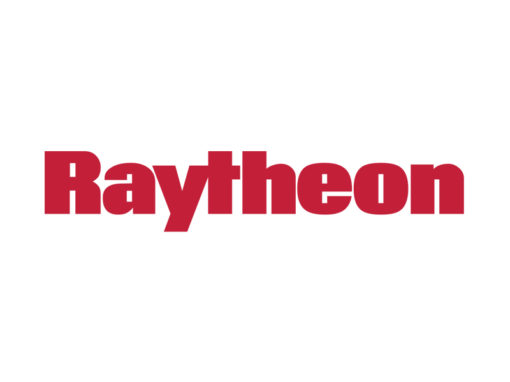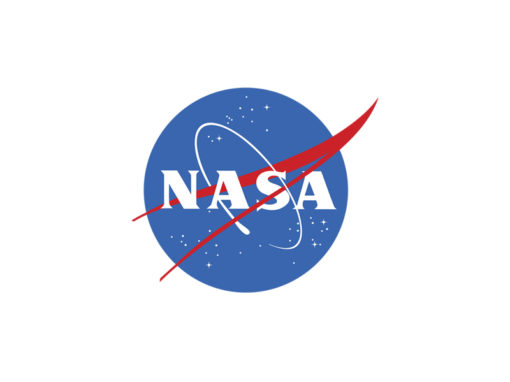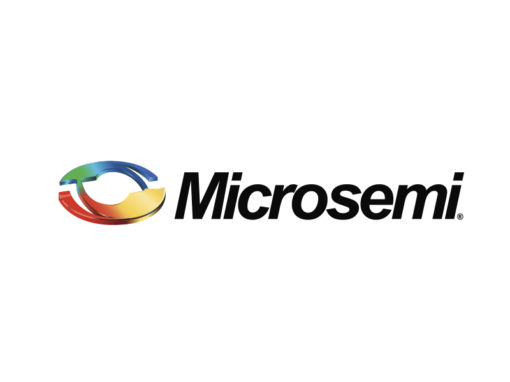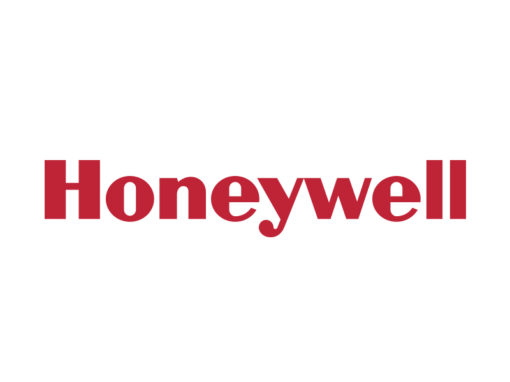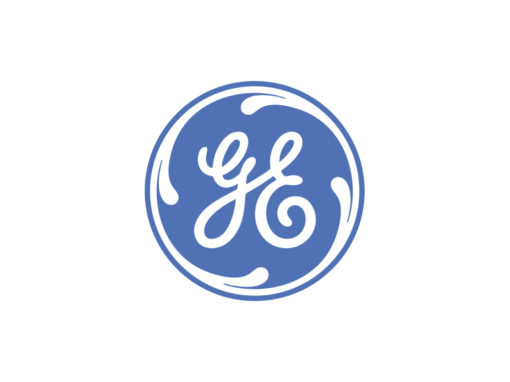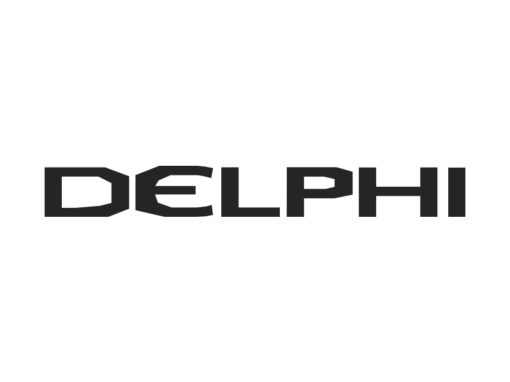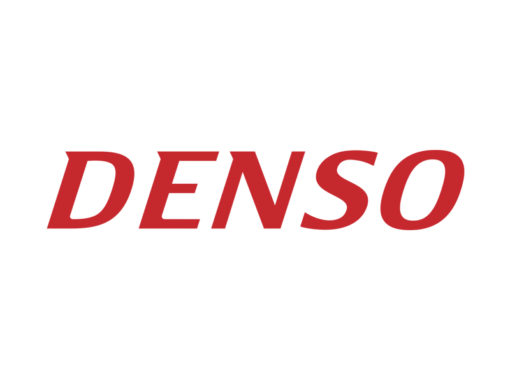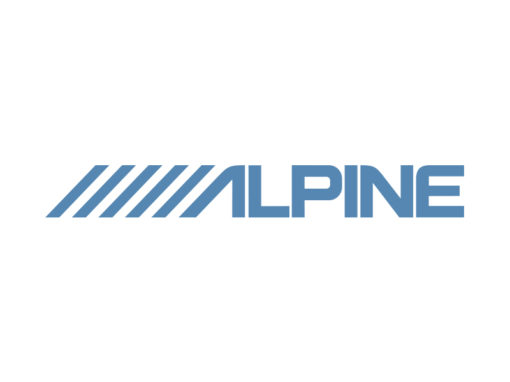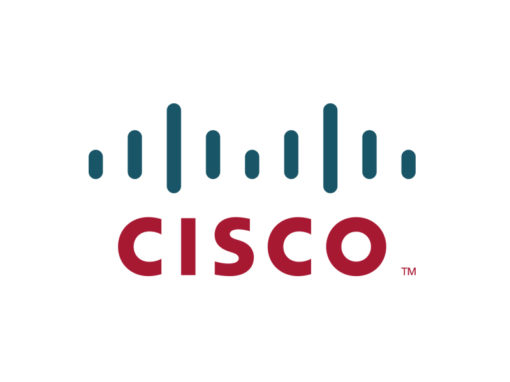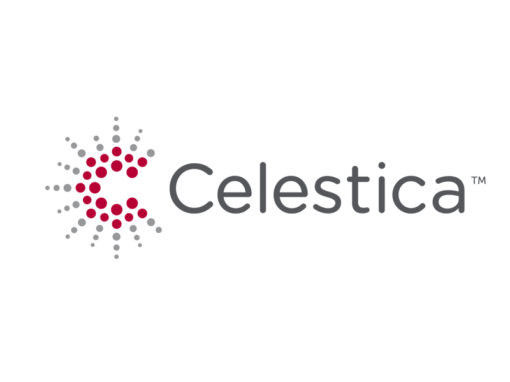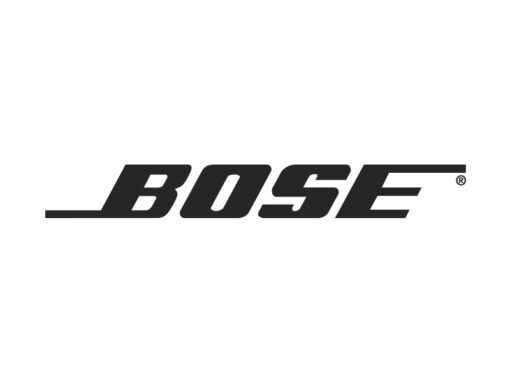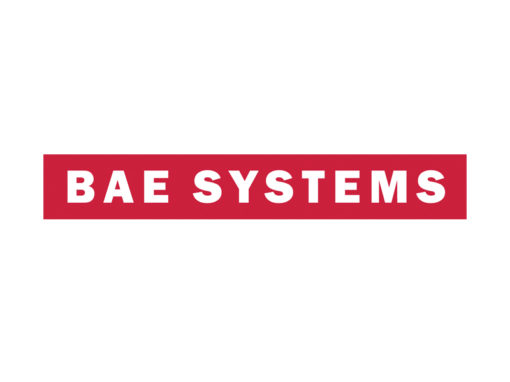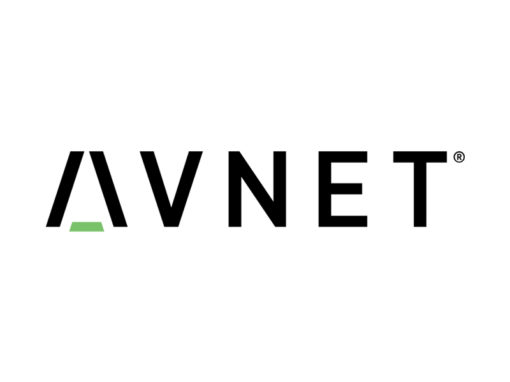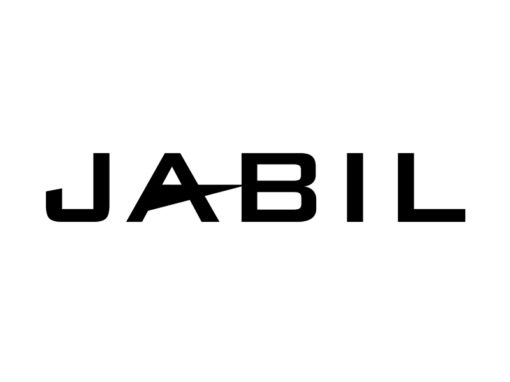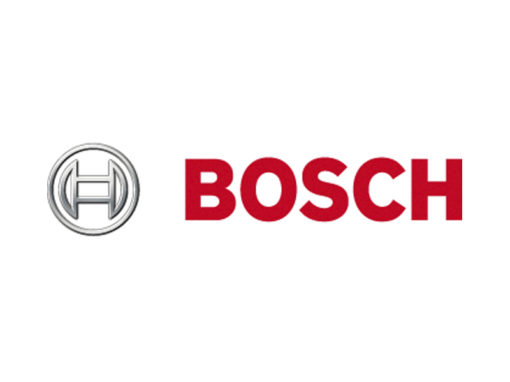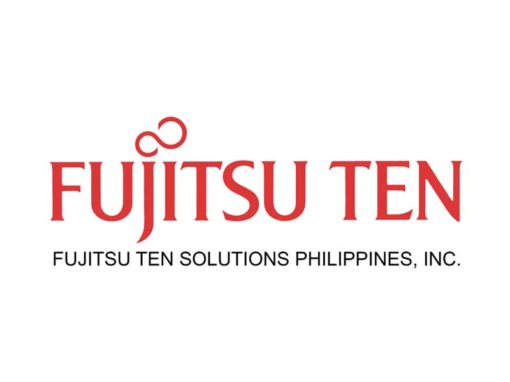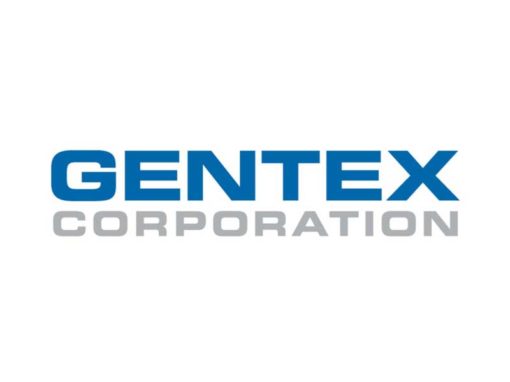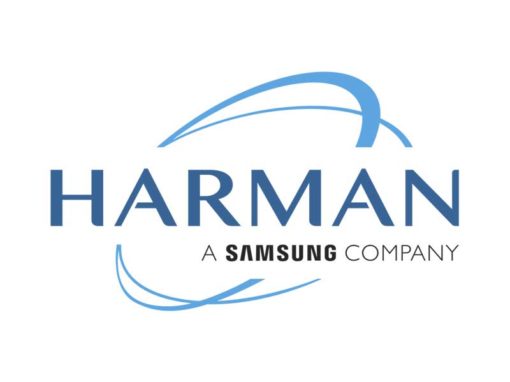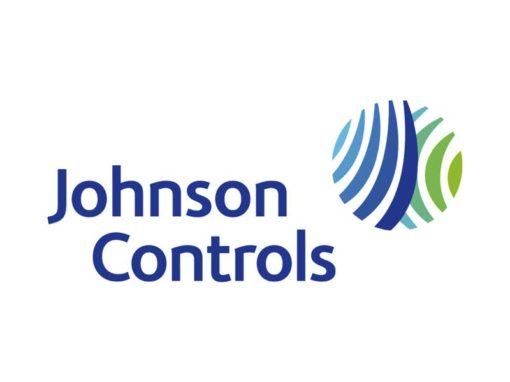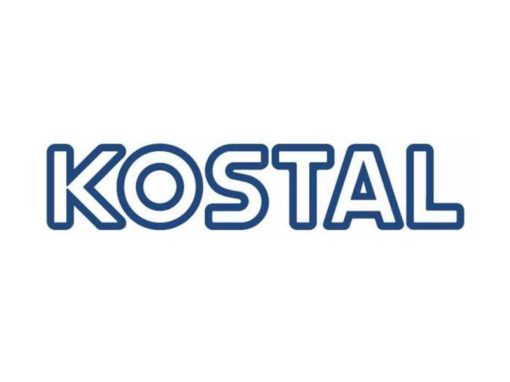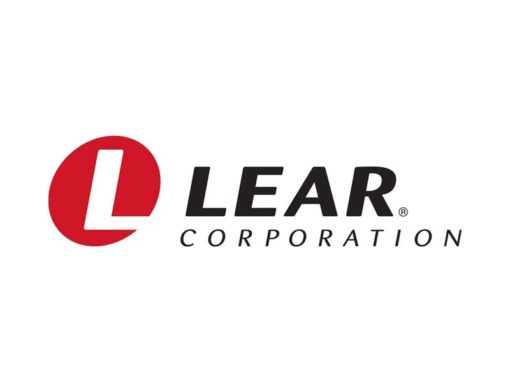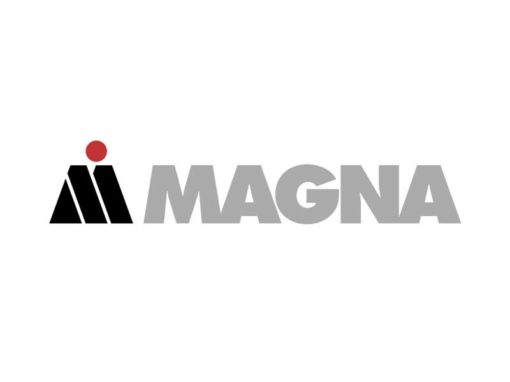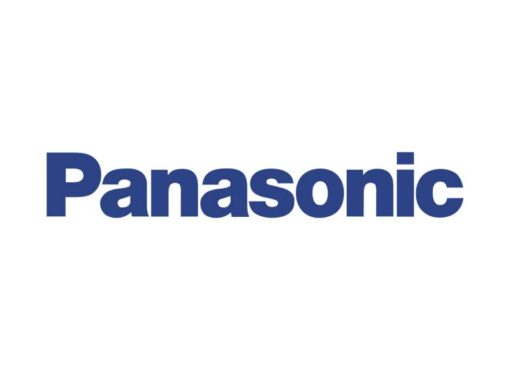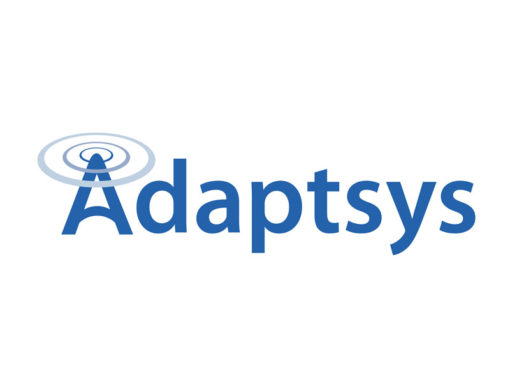 Don't take our word for it…
Find out what makes us special to you

Had an issue with getting a payment resolved regarding an RMA. However, Ebony and Jerome stepped up to the plate, helped me resolve the issue, made things right, and took immediate ownership of the problem. They put in place plans to avoid any such problems from happening in the future. These two employees are outstanding… Read more "Had an Issue… However"
Jonathan M

Very good – I will be placing a PO (10 out of 10)
Mike K
Totally outstanding Job 10 out of 10
Name withheld
Latest Updates
Discover new products and product updates, latest awards, events, trade shows, and more-- from BPM Microsystems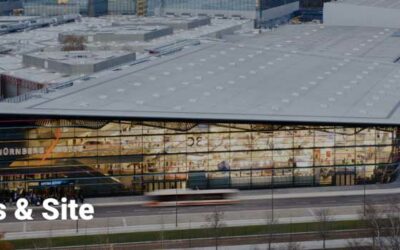 BPM Microsystems, a leading provider of programming solutions, is proud to announce its participation at SMTConnect 2023 in Nuremberg, Germany from May 9-11, 2023. BPM Microsystems will be showcasing its latest innovation, the BPM310 Automated Programming System, at...
Intrigued?
Learn How BPM Microsystem Delivers Maximum ROI