BPM News, Updates and Awards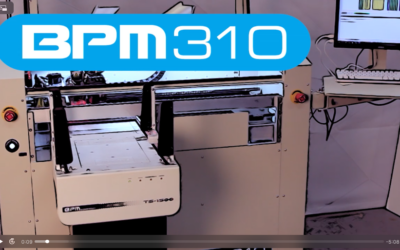 The BPM310 Automated Programming System– the first 10th Generation programmer offers the industry's fastest programming times for UFS, eMMC, Flash, and MCUs with twice as many sockets per site as its predecessor. The BPM310 offers a capacity of up to 48 sockets, automotive-level quality, and reliability in a small footprint. 10th Gen delivers the fastest UFS programming performance in the industry achieving up to 440MB per second Read and 201MB per second Write. First-part time is accelerated because UFS programming can commence without pausing for data to download.
read more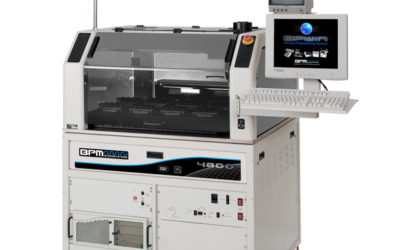 BPM Microsystems announces the end of life for legacy 4000 series Automated Programming Systems including the following models:  4610, 4710, 4800
read more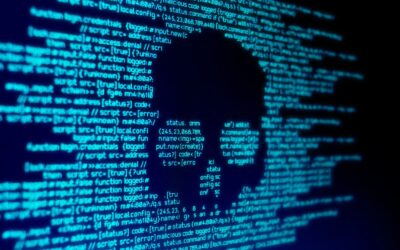 A very serious vulnerability in the popular Java-based logging package Log4j was disclosed. This vulnerability allows an unauthenticated attacker to execute code on a remote server. You can learn more about the Log4j vulnerability here. BPM Microsystems's process...
read more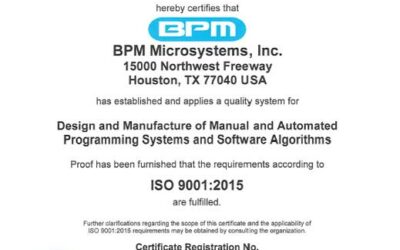 ISO 9001:2015 Certificate renewed
Initial Certification Date: December 8, 2018
Issue Date: December 9, 2021
Expiry Date: December 8, 2024
read more
About BPM Microsystems
BPM Microsystems is a global provider of device programming systems, test and measurement systems, factory integration software and solutions for the semiconductor and electronics industries. Founded in 1985, BPM Microsystems serves more than 2,000 programming centers, original equipment manufacturers, contract manufacturers and semiconductor manufacturers in over 49 countries.
Intrigued?
Ready to know more about how BPM Microsystem's delivers ROI?