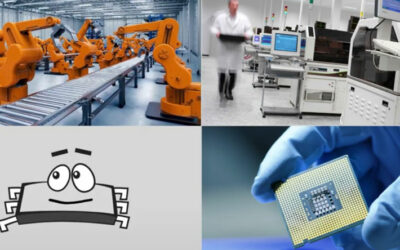 Chip, BPM's mascot, gives some of the history behind the success of BPM Microsystems… BPM device programmers serve the world with billions and billions of accurately programmed devices, in thousands of products– everything from thermometers to infotainment systems– by bringing compelling programming systems to market.
read more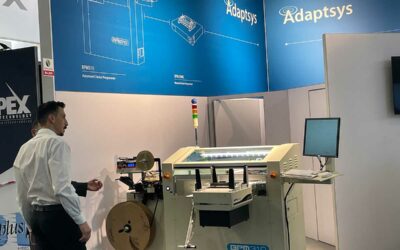 Electronica: the world's leading trade fair and conference for electronics, November 15–18 in Hall B4, Stand 209
Join BPM and our European partner, Adaptsys for a live, in-person demo of BPM's latest innovation, the BPM310 10th Generation Automated programmer
read more

Happy 14th Birthday to our friends at Beijing CRT Beijing CRT celebrates its 14th year in November of 2022. They have distributed BPM Microsystems products and services for well over 10 years. We wish Margaret, Jack, Bill, and the team at Beijing CRT a very happy...
read more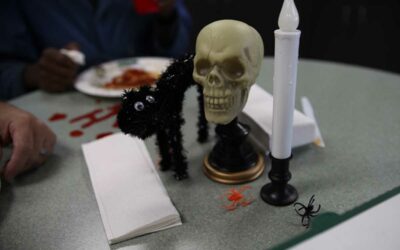 BPM loves Halloween... so we got all the guys and ghouls together for a pizza party and costume contest. The top three costumes will get One Million Dollars...  Gift Cards of more appropriate amounts. We also celebrated a new employee joining us today– Mike Myers....
read more
About BPM Microsystems
BPM Microsystems is a global provider of device programming systems, test and measurement systems, factory integration software and solutions for the semiconductor and electronics industries. Founded in 1985, BPM Microsystems serves more than 2,000 programming centers, original equipment manufacturers, contract manufacturers and semiconductor manufacturers in over 49 countries.
Intrigued?
Ready to know more about how BPM Microsystem's delivers ROI?