Why There is a Global Programmable Device Shortage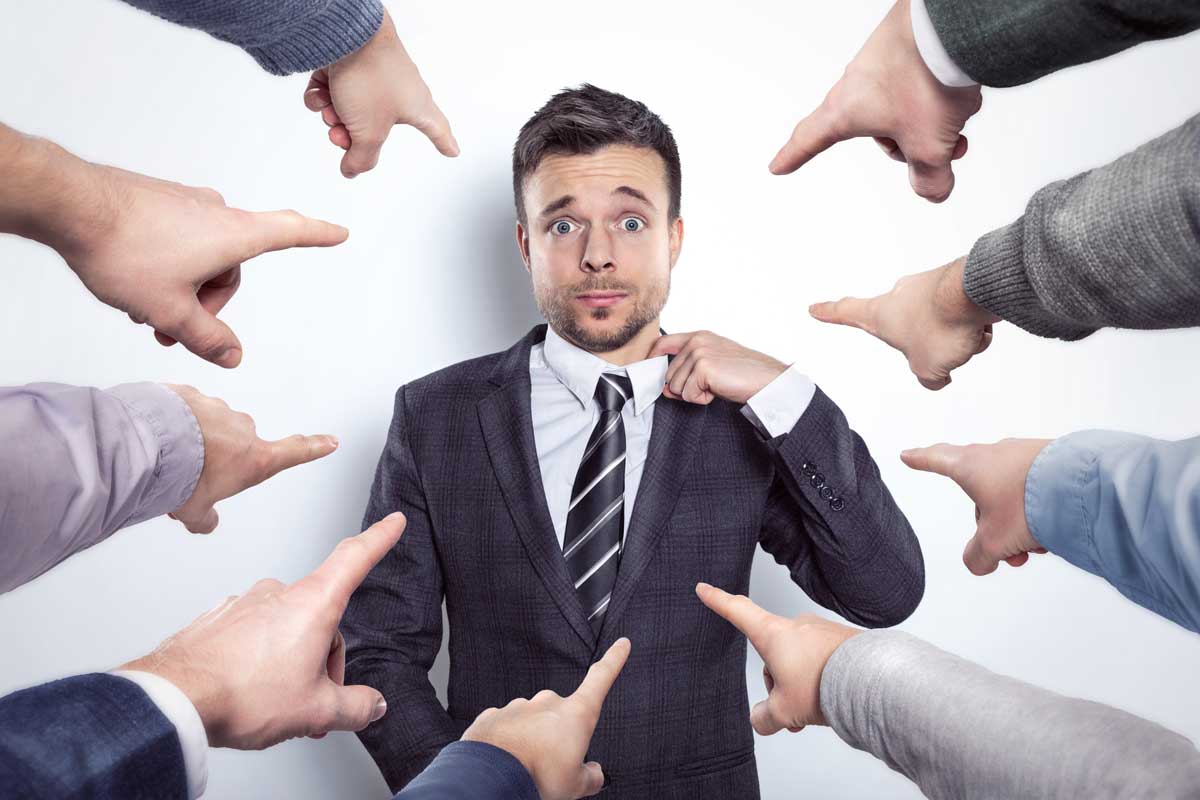 Top Reasons for Global Chip Shortages– Whose Fault is it Really?
Overview
Causes for the Programmable Device Shortage
There's never been a greater disruption for Automotive Manufacturers, except for the two World Wars
Covid-19 restrictions are the major cause of global supply chain shortages, especially for programmable chips
Other factors include:
• Just in time inventory management
• Redundancy gap for critical parts
• Increased demand from consumer electronics verticles, such as laptops and gaming systems
• Because programmable devices require value-added services, which include programming, it can take longer for finished components
There's never been anything close to the disruption to the Automotive industry (World Wars excluded), but there have been regional shortages in the recent past. A tsunami off the coast of Japan flooded Renesas Electronics in March of 2011– the same tsunami that caused the nuclear power plant in Fukushima to fail. While the world was focused on Fukushima, the auto industry in Japan was focused on Renesas, a major programmable device supplier of everything from transmissions to touchscreen information systems. The big three Japanese automakers, Toyota, Nissan, and Honda, were forced to slow or stop output for several weeks.
Fast forward to March of 2020– just nine years later, the entire planet was shutting down over the coronavirus pandemic (see article) which disrupted the delicate global supply chain, causing a programmable device shortage. Semiconductor manufacturers were caught in the crosshairs of canceled orders and business restrictions. Automakers closed factories as demand plummeted. Consumers were on lock-down for weeks, and in some cases, months.
By late summer, demand for trucks and SUVs surged, in large part due to pent-up demand, but also as people shifted away from mass transit for health reasons. However, demand was even higher for laptops and advanced gaming systems for the newly work-from-home employees and others cooped up looking for something fun (and safe) to do.
Who's to Blame
If you want to pick the number one cause, COVID-19 wins in a landslide. When the new coronavirus started to spread, there was no way to know how bad it was going to be, so governments and businesses took a very conservative approach; many areas experimented with lockdowns and social distancing in an attempt to stop the spread. As scientists and doctors began to understand the disease better, we began to develop ways to deal with this "new reality." But the disruption was devastating in every way imaginable: many people lost their jobs, many businesses closed, and those that didn't have to figure out how to keep going under serious constraints.
COVID-19 is a new disease, caused by a novel (or new) coronavirus that has not previously been seen in humans. Because it is a new virus, scientists are learning more each day. Although most people who have COVID-19 have mild symptoms, COVID-19 can also cause severe illness and even death. Some groups, including older adults and people who have certain underlying medical conditions, are at increased risk of severe illness. On February 11, 2020 the World Health Organization announced an official name for the disease that is causing the 2019 novel coronavirus outbreak, first identified in Wuhan China. The new name of this disease is coronavirus disease 2019, abbreviated as COVID-19. In COVID-19, "CO" stands for corona, "VI" for virus, and "D" for disease. (from CDC.gov)
When everything "closed" in March/April 2020, many automakers canceled orders for parts and components that automotive OEMs provide; this caused a cascade of cancellations that eventually made it back to the semiconductor manufacturers. While orders for automotive chips were cool, the demand for laptops, game consoles, and other consumer electronics became white-hot. Semiconductor manufacturers shifted production to high-demand inventory, and in many cases were at capacity.
Just-in-Time
Just-in-time inventory management is also a major cause of the worldwide dilemma. Automobiles are a low-margin business, so shaving costs with lean manufacturing makes sense. However, when demand rebounded and inventory of programmed devices fell behind, they were quick to point fingers at their vendors who supply finished components for their lines. The chipmakers and vendors blame the automotive industry for canceling orders, keeping their inventory low, and not preparing in advance for when things rebound, contributing to the programmable chip shortage.
Redundancy Gap
Lack of redundancy is another culprit. For instance, 56% of global chip manufacturing revenue originate from one company: Taiwan Semiconductor Manufacturing Co. (TSMC). TSMC supplies the suppliers. Similarly, new and intricate microcontrollers often have their own issues– complex chip designs are often from a sole source, and it takes years to qualify a second supplier. (Source: Bloomberg)
Squeaky Wheel
As large as the global automotive industry is, they are relatively small in comparison to consumer electronics megacorporations, such as Apple, Sony, and Samsung. Consumer electronics typically are a higher margin than automotive devices, and the electronics giants are willing to pay a little more to ensure on-time delivery.
Cost of Capacity
Semiconductor manufacturers are running at capacity to try to meet demand. Similarly, many have plans to expand fabrication capacity in 2021, but won't impact supply for years, at a cost of billions. (See Semiconductor Factory list)
Value-add Adds Time
Finished components, such as transmissions, engines, entertainment systems, etc. are usually built by contract manufacturers, such as Continental and Bosch. A shortage of chips causes a cascade of issues. Unlike a simple transistor, before many microprocessors can be soldered to the board, they go through programming and testing. Depending on the complexity of the data and/or the volume, programming times can be quite long.
Automated programming systems use advanced robotics to pick, place, program, test, and finally load to trays or tape. If additional processes are needed, such as laser marking for lot and piece numbers, or 3D inspection for bent pins, this can add to the time required. Once programming is completed, the chip can be soldered to the board (which usually will undergo further testing). In conclusion, finished boards can be added to the final assembly, tested, packaged, and shipped to the end-customer. (Read more on offline in-house programming)
Who's to blame?
Ultimately, it doesn't really matter. Hopefully, lessons can be learned, and adjustments can be made. Eventually, automakers may be faced with the dilemma of whether to continue playing "chicken" with vendors as their finished product inventories dwindle. One thing for sure: the complexity and reliance on programmed devices will only keep growing, especially as Electric Vehicles (EV) and Autonomous Driving Systems become more prevalent.
Intrigued?
Learn more about BPM Microsystem's Automated Programming Systems Deliver ROI
Business Insider
The semiconductor industry is facing serious supply issues as global demand spikes. The modern world relies on semiconductors for everything from working at home to military applications… See More
Bloomberg
When buyers came back, the auto industry didn't have enough semiconductors. Chip foundries were busy supplying gadget makers… See More
Motortrend
Ford is not alone in suffering from a chip shortage that is crippling the auto industry… See More
Bloomberg
Companies eliminate shifts, temporarily close factories; Semiconductor shortage shows no sign of slowing down in 2021… See More
Auto Evolution
The chip shortage hitting the automotive industry doesn't seem to come to an end, and more carmakers are now impacted, with a temporary halt of the production at certain facilities becoming the only solution some can turn to… See More