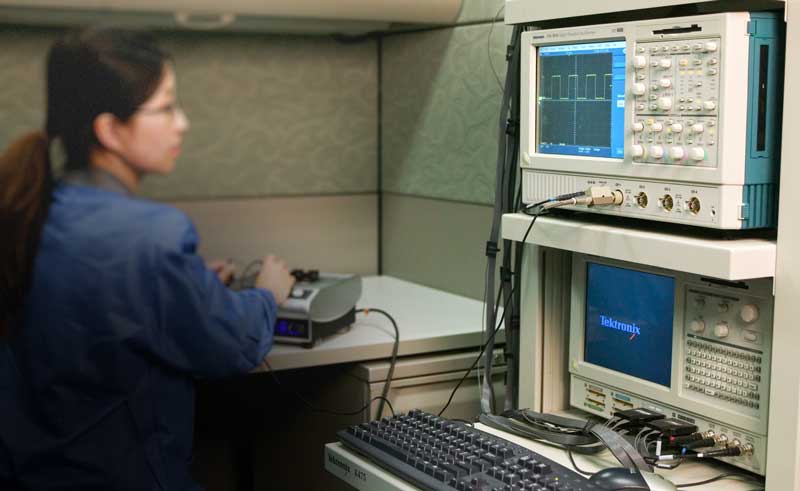 Let's Calibrate!
BPM offers a Calibration service for all active models of programmers (not identified as EOL). If your organization is ISO-certified, it may require that all manufacturing equipment be certified each year. With calibration, it keeps the machine compliant with all ISO, military, medical, and/or government requirements. 
Calibration should be performed annually. This calibration verification procedure can be performed on-site for Automated Systems or you can ship your manual programmer to BPM for on-site calibration. 
Remember, Calibration services are covered by your current Hardware Contract!
Please contact our Customer Care department for a quote, or if there are any questions concerning the calibration process. 
+1 (713) 688-4600 | 24/7 Service: +1 (832) 617-5702
Contact BPM to schedule your calibration