Stuttgart Road Show | October 25-26 2022
Learn about Automotive-level Device Programming | Schedule a Session
Join BPM and our Germany partner, Adaptsys for a live, in-person demo of BPM's latest innovation, the BPM310 Automated programmer
Come see for yourself in a personal, hands-on demonstration of the world's most advanced automated device programmer, the BPM310. Join us at the V8 Hotel, located just outside of Stuttgart in Baden-Württemberg.
Session 1: 10-12 Uhr
Session 2: 1-3 Uhr
Session 3: 5-6:30 Uhr
BPM Microsystems und Adaptsys machen einen Boxenstopp mit dem neuesten Programmiersystem BP310 im V8 Hotel Motorworld Region Stuttgart. Sie sind herzlich eingeladen zum Entdecken der Performance eines der leistungsstärksten Programmiersystems auf dem Markt. Buchen Sie noch heute Ihren exklusiven Termin zum Informieren, Austauschen und Ideen sammeln rund um das Programmieren von Bausteinen.
• Zertifizierungsschulung verfügbar
• Ergänzende Speisen/Getränke
• Minimieren Sie Engpässe in der Lieferkette bei programmierbaren Geräten durch interne Programmierung
• Erfahren Sie mehr über End-of-Life-Ankündigungen für Programmierer, sowohl für BPM- als auch Konkurrenzsysteme
Fragen und Antworten, Erfrischungen sowie eine Live-Demonstration des neuesten automatisierten Programmiergeräts von BPM Microsystems: des BPM310
Schedule a Session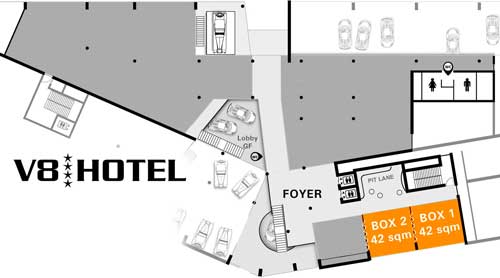 Learn more about the BPM310