In today's fast-paced business environment, organizations across various industries rely on efficient and reliable equipment to meet their production demands. BPM Microsystems has established itself as a leading provider of programming and handling solutions, offering top-notch products and exceptional customer service. Here, we highlight some of the customer testimonials that reflect BPM Microsystems' commitment to going above and beyond to meet their clients' needs.
Automotive Industry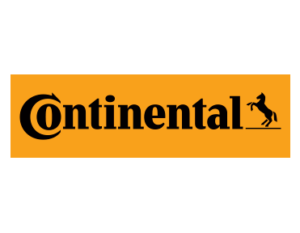 BPM Microsystems has earned a stellar reputation in the automotive industry for its outstanding support and responsive service. Continental, a tier-one automotive technology company, praised BPM Microsystems' support team, stating, "The response was very fast and the required information was given." Their ability to swiftly address customer concerns and provide efficient solutions has positioned BPM Microsystems as a trusted partner in the automotive sector.
Aerospace and Defense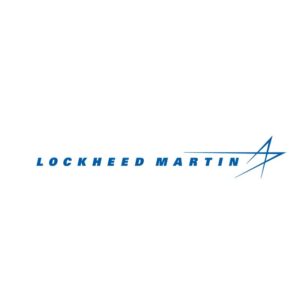 Lockheed Martin, a global aerospace and defense company, recognized BPM Microsystems' exceptional service in resolving payment issues related to a returned merchandise authorization (RMA). The testimonial stated, "Had an issue with getting a payment resolved regarding an RMA. However, Ebony and Jerome stepped up…" (read more). This testament to BPM Microsystems' commitment to customer satisfaction highlights their dedication to resolving any challenges promptly and effectively.
Electronics Manufacturing
KeyTronic EMS, a leading electronics manufacturing services provider, commended BPM Microsystems for its responsiveness in delivering quotes. The testimonial emphasized, "Each time when I need a quote your reply is in a short time. The following for my request is good and usually material is received before the expected date. Thanks" BPM Microsystems' commitment to providing timely and accurate quotes showcases their efficiency and dedication to meeting their customers' procurement needs.
Encouraging Customer Feedback
At BPM Microsystems, customer satisfaction is paramount. We value our client's opinions and strive to continuously improve our products and services. We encourage all our customers to share their feedback and experiences with us, as it helps us understand their needs better and tailor our solutions accordingly. Your feedback enables us to continually enhance our customer support, develop innovative products, and ensure we meet and exceed your expectations.
Conclusion
BPM Microsystems stands out in the industry for its exceptional customer service, timely support, and efficient solutions. Testimonials from companies such as Alps Alpine, Avnet, Chamberlain, KeyTronic EMS, Lockheed Martin, Rockwell, Sanmina, Schneider Electric, and Smart Modular highlight BPM Microsystems' commitment to going above and beyond to meet their customers' needs. Whether in the automotive, aerospace, or electronics manufacturing sectors, BPM Microsystems has consistently proven to be a reliable and trusted partner. We invite all organizations to experience our exceptional service and contribute their feedback as we continue to strive for excellence in meeting your programming and handling solution requirements.
"Keep up the good work Hayley, haven't heard from you in a while." "Everybody benefits from it! Jennifer has been a key player from day one." "Once again nice turnaround. Thank You once again, Kathy!" (10 out of 10… Read more "Keep up the good work"
Name withheld