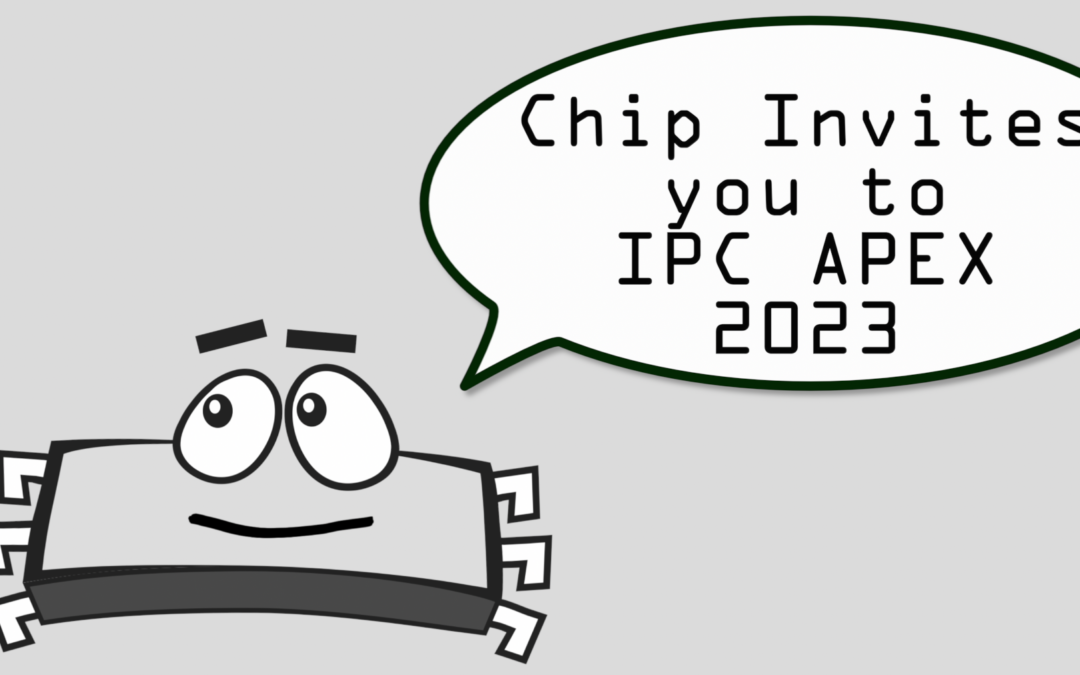 BPM Microsystems will display its 10th Generation programming technology platform, the BPM310, Automated Programming System, at the IPC APEX Expo.
IPC APEX is the largest event for electronics manufacturing in North America, attracting more than 9,000 professionals, from 45 countries.
BPM is celebrating 22 years of exhibiting at APEX, on its 38th anniversary as a company. Make plans now to attend IPC APEX Expo 2023, January 24-26, at the San Diego Convention Center, Booth 1219.