Lifecycle Policy | BPM Microsystems
Summary BPM Microsystems announces the end of support for Windows 98, Windows 98 SE and Windows Me Details On July 11, 2006, the Extended Support program for Windows 98, Windows 98 Second Edition, and Windows Me operating systems has been closed by Microsoft. All...
read more
Summary On January 10, 2005, BPM Microsystems announces the End of Life plans for BPDOS software and legacy programmer products. Details BPM Microsystems has decided to End of Life its BPDOS software product and programmers with legacy site technology***. Below is the...
read more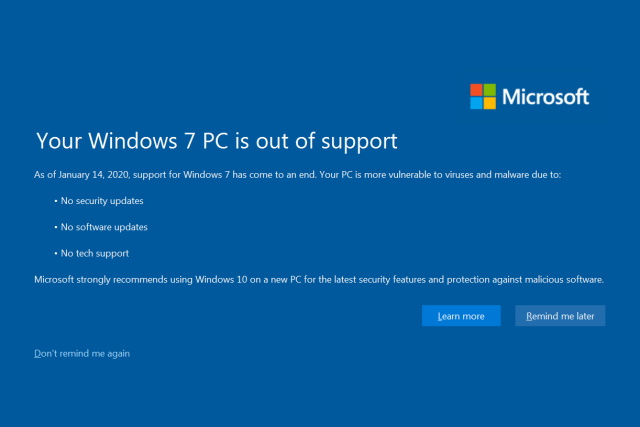 If you got this message on a computer running our process software, please call our Inside Sales Team for information on our Windows 10 solution for BPWin. Read more about Microsoft's decision to end support for Windows 7 here. +1 (713) 688-4600 | Toll-Free: (855)...
read more
The BPM Microsystems Lifecycle Policy gives you consistent and predictable guidelines for the availability of support throughout the life of a product. The information on this site is subject to change.