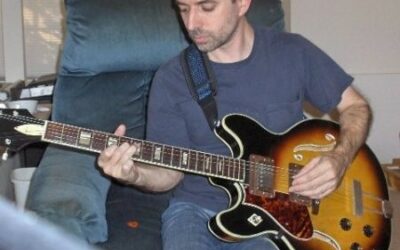 If you've sent any BPM equipment back for calibration or repair, chances are, Mike Dickens was instrumental in bringing it back to spec. Mike came to work at BPM back in 1997 shortly after graduating from a local Houston College. He has long and varied experiences in the electronics manufacturing industry for over 27 years. Mike is currently the Lead Production Test Technician and Lead RMA Repair Tech at BPM Microsystems.
read more
BPWin Highlights   Added a "Laser Speed Limit" option which allows users to limit the minimum laser speed value to maximize throughput and minimize...
read more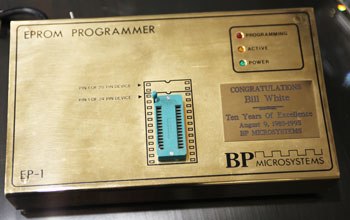 Semiconductor devices are an integral part of modern electronics, powering everything from smartphones to computers to automobiles. These tiny devices are at the heart of all electronic circuits, providing the necessary computing power to perform a wide range of...
read more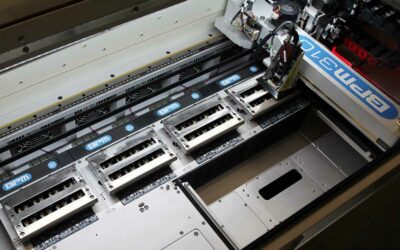 Semiconductor device programming is a critical process in the manufacturing and development of electronic devices. It involves the programming of specific parameters and functionality into a semiconductor device, such as a microcontroller or memory chip, to ensure that it performs the desired tasks.
read more
About BPM Microsystems
BPM Microsystems is a global provider of device programming systems, test and measurement systems, factory integration software and solutions for the semiconductor and electronics industries. Founded in 1985, BPM Microsystems serves more than 2,000 programming centers, original equipment manufacturers, contract manufacturers and semiconductor manufacturers in over 49 countries.
Intrigued?
Ready to know more about how BPM Microsystem's delivers ROI?