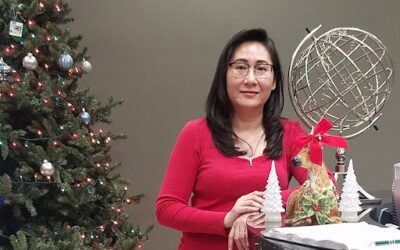 Nga Nguyen began working for BPM in July of 1997. She currently is the Lead Electronic Rework Assembler in BPM's manufacturing plant. She solders at a high level of expertise, with exacting attention to detail, and comes up with innovative solutions for the various production teams. 
read more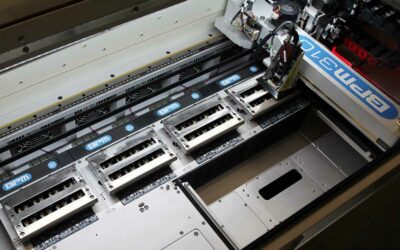 "Socket" can mean different things depending on the context. Even in just electronics, "sockets" can mean more than one thing. When BPM uses the term "socket," it is referring to the electro-mechanical interface between the BPM programmer and the programmable device.
read more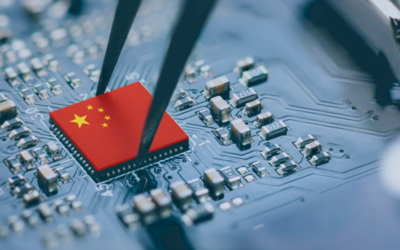 Major advanced semiconductor maker ASML Holding NV has told its U.S. employees to refrain from serving customers in China because of new regulations from the Biden administration, according to an internal email to employees. "ASML US employees must refrain- either...
read more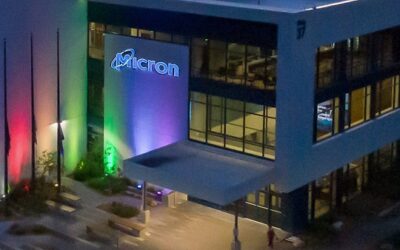 Micron aims to increase DRAM production in the United States to 40% of its global output over the next decade (currently, most production is in Asia). New York production will begin in the second half of the decade as demand recovers. Manufacturing in the U.S. helps customers build products into a more secure supply chain, the company said.
read more
About BPM Microsystems
BPM Microsystems is a global provider of device programming systems, test and measurement systems, factory integration software and solutions for the semiconductor and electronics industries. Founded in 1985, BPM Microsystems serves more than 2,000 programming centers, original equipment manufacturers, contract manufacturers and semiconductor manufacturers in over 49 countries.
Intrigued?
Ready to know more about how BPM Microsystem's delivers ROI?