BPM News, Updates and Awards
BPWin 7.0.8 is the latest major release for BPM's Process Software, BPWin. 7.0.8 was released on February 8, 2022. Added support for the 3000 series fiber laser peripheral on the 3000 series automated programming systems. The fiber laser is capable of marking machine-readable QR codes and barcodes as well as alpha-numeric characters as small as 0.25mm in height.
Implemented code to prevent systems that have the Galil 1040 motion controller from erroneously querying the theta encoder when accessing the I/O Sensors GUI. This option is only supported with newer machines that use the Galil 4040. 
read more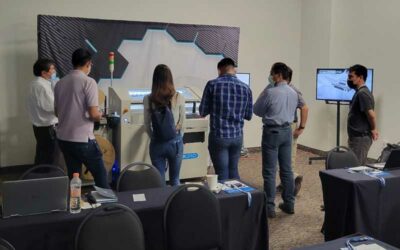 Thanks to all the technicians, managers, and directors who took time out of their busy schedules to spend a few hours learning more about offline device programming. Also, special thanks to Jim Villalvazo, Director, Fernando Islas, Regional Sales Manager, and Sofia Soto, Marketing with Interlatin.
read more
BPM's Security Solution for programming, BPM.NCRYPT, can utilize your existing HSM, secure server, or any other networked and offline data sources. BPM Microsystems can also provide a turn-key package that is flexible, scalable, and affordable.
read more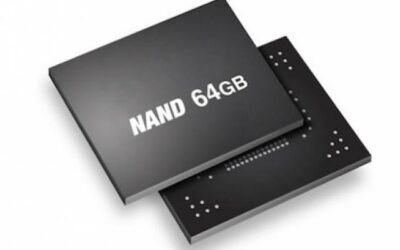 2022 marks the 35th anniversary of the invention of NAND flash memory. NOR Flash memory was invented by Dr. Fujio Masuoka while working for Toshiba in 1984. NOR-based flash has long erase and write times but has a full address/data (memory) interface that allows...
read more
About BPM Microsystems
BPM Microsystems is a global provider of device programming systems, test and measurement systems, factory integration software and solutions for the semiconductor and electronics industries. Founded in 1985, BPM Microsystems serves more than 2,000 programming centers, original equipment manufacturers, contract manufacturers and semiconductor manufacturers in over 49 countries.
Intrigued?
Ready to know more about how BPM Microsystem's delivers ROI?