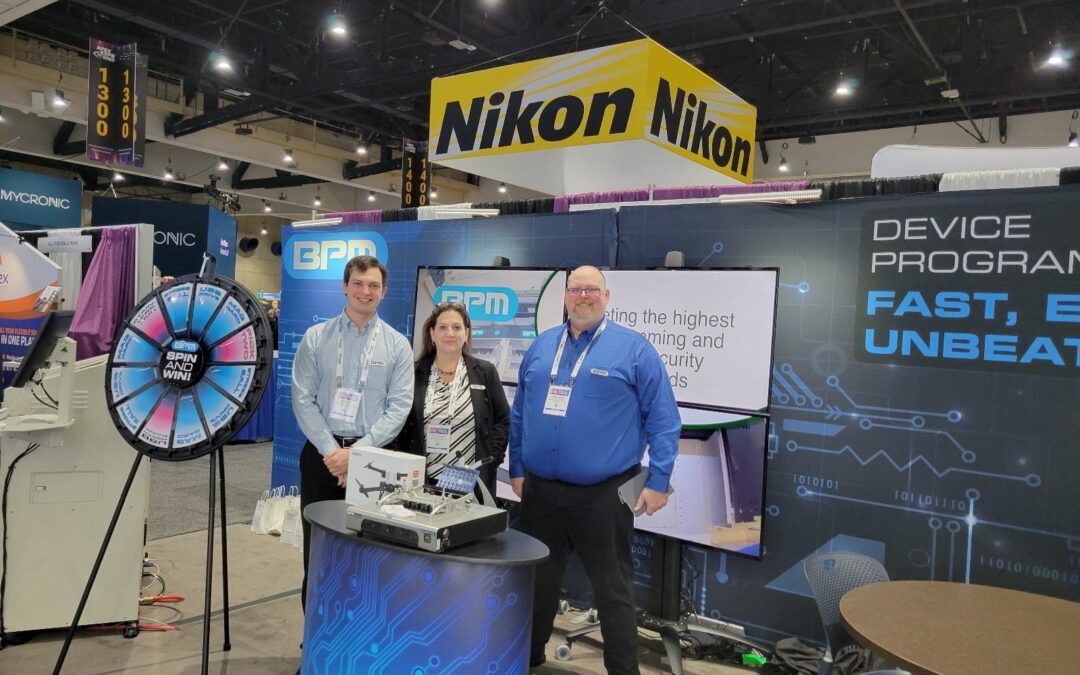 San Diego, CA – January 24, 2023 – BPM Microsystems, a leading provider of automated programming systems, is pleased to announce a great first day at the
APEX Expo 2023
, taking place in San Diego from January 24th to January 26th.
BPM Microsystems can be found at Booth 1219, where they will be showcasing their latest offering, the BPM310 Automated Programming System. The company has reported a great first day at the expo, with 55 documented visitors to the booth and 6 machine demonstrations of the BPM310 system.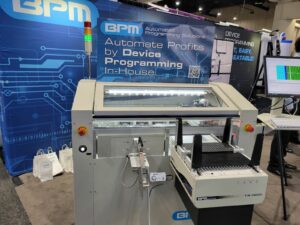 "We are thrilled to be participating in this year's APEX Expo and to have the opportunity to showcase our innovative technology to such a large and diverse audience," says Colin Harper, Director of Sales and Product Management for BPM Microsystems. "We would like to extend our congratulations to the team for their hard work in making this event such a success."
BPM Microsystems invites all attendees to stop by booth 1219 to see the BPM310 Automated Programming System in action and to speak with their team of experts. To schedule a personal demonstration, click here (hurry, limited availability)
For more information on BPM Microsystems and the BPM310 Automated Programming System, click here.