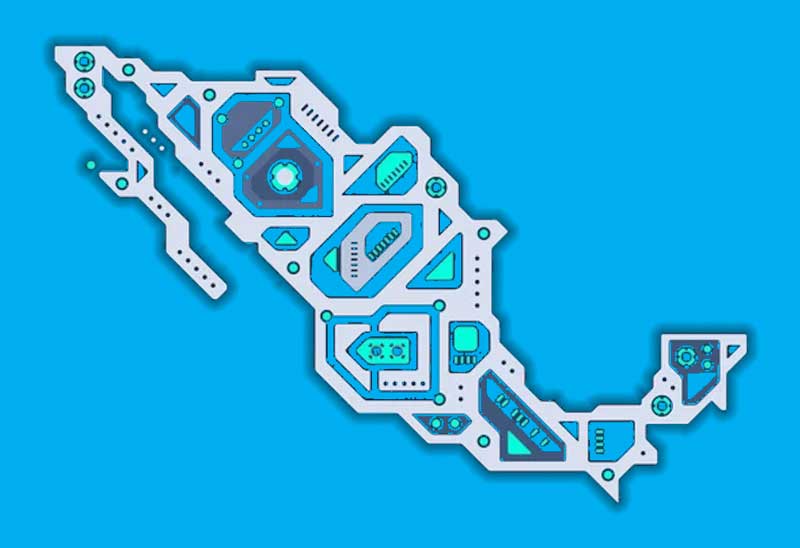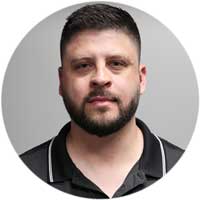 BPM is delighted to welcome Enrique Prieto as National Sales Manager for Mexico. In this role, Enrique will be at the helm of the company's sales operations in the region, leveraging his extensive industry knowledge and experience to drive growth.
Enrique has degrees in Mechatronic Engineering and a Master of Business Administration. He is a specialized Technical Sales Specialist with an impressive track record. It is a testament to his unwavering enthusiasm, outstanding leadership skills, and ability to excel as a team player. Enrique is fluent in both English and Spanish, and he has led successful sales teams, demonstrating his impressive public relations skills and comfort in addressing large groups.
Penny Santhanam, BPM's Senior Director of Customer Care, shared her excitement about this appointment: "We're thrilled to welcome Enrique to our team. His breadth of knowledge and proven leadership will undoubtedly help us provide a more robust service to our clients. We are fully equipped and ready to exceed our customers' expectations."
Moreover, Enrique's analytical skills and problem-solving abilities are unparalleled. His knack for quickly adapting to new concepts, people, and technologies will undoubtedly prove invaluable in his new role. BPM has immense confidence in Enrique's capabilities and believes that he will provide exceptional service to all its customers.
Committed to Service
In its commitment to providing the best possible service, BPM has also invested in several field technicians based in Mexico. These technicians are readily available to provide support and assistance to BPM's customers within a 24-hour window. To ensure comprehensive and personalized care, BPM has assigned a dedicated team specifically for each company it serves. This team will cater to all needs across the company's business operations.
To foster stronger relationships and address any concerns, BPM is offering to schedule site visits with its team. These visits will provide an opportunity for clients to meet the team and discuss any questions they may have. If this is something that a client would be interested in, BPM would be more than happy to arrange it at the earliest convenience.
As part of its strategic restructuring, BPM has ended its sales representative agreement with its previous sales organization in Mexico. While BPM appreciated the services and contributions in the past, the company's vision for the future necessitates a shift in its sales strategy.
BPM is excited about these new developments and looks forward to continuing to provide excellent service to all its clients in Mexico.