In just a few hours, things emerge from crates, machines are powered up, and APEX 2023 is prepped and ready! The team is excited… lots of demos are scheduled, and almost everything has arrived (just missing some prizes). Come by and see Colin, Penny, Romo, Pierce, Robert, and possibly a surprise or two.
The video (below) was taken before…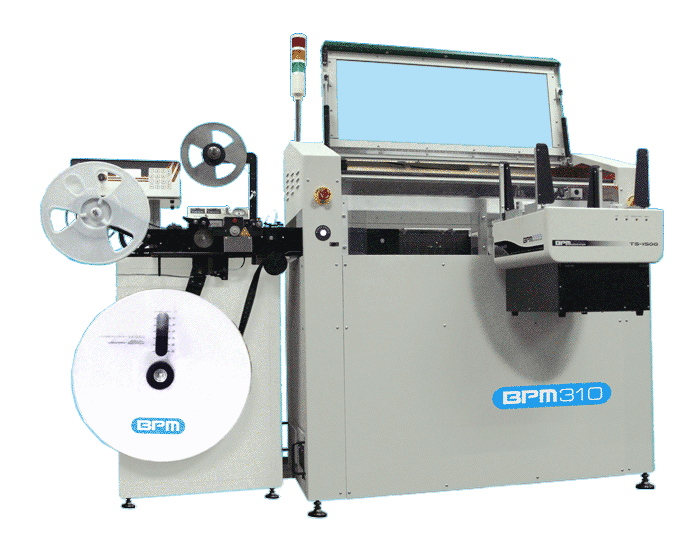 Topic: BPM310 Virtual Demo [Webinar]  Date: March 23, 2023 | Duration: 1 Hour We'll post a video of the virtual demo soon... Agenda (1 hour) Welcome/Intros/Agenda  2900 Manual Programmer First article, same sockets, same software, etc.  BPM310 Demo BPM310 Demo...