Export Restrictions
Due to ITAR compliance regulations, the 1710M cannot be exported outside of the United States.
Devices Supported on 7th Gen
Military-Grade Antifuse Processor
Main Processor: AX1000-1FG676M (Mil-spec) Actel Antifuse FPGA
1,000,000 system gates
Free 5-Year Hardware Warranty
Free Repairs for 5 Years
Free Lifetime Software Updates
Free annual calibrations (send programmer to BPM)
Manufactured in the USA
All BPM systems are designed and manufactured in our Houston, Texas factory from globally-sourced parts
ISO 9001:2015 Certified
Programmers, software, and source code are the intellectual property of BPM Microsystems, Inc.
Aluminum Alloy Case
Enclosure selected for corrosion and crack resistance (low magnesium content)
Corrosion Resistance: Excellent in a wide range of atmospheric and marine environments
Companies that use BPM 7th Generation Manual Programmers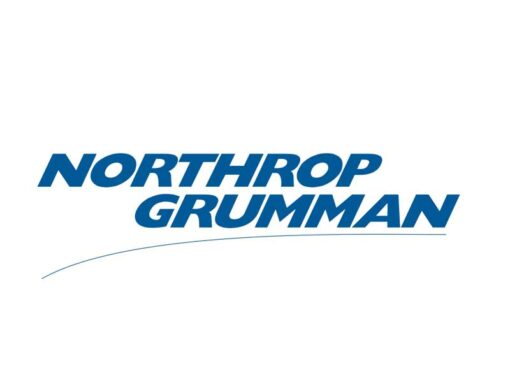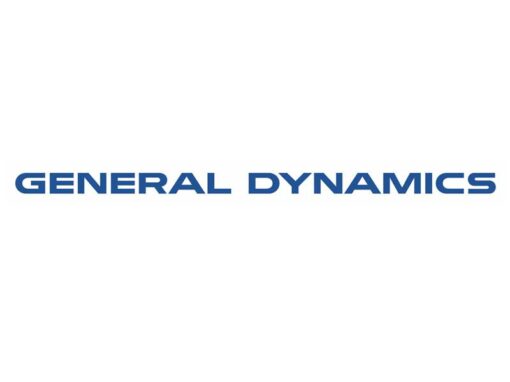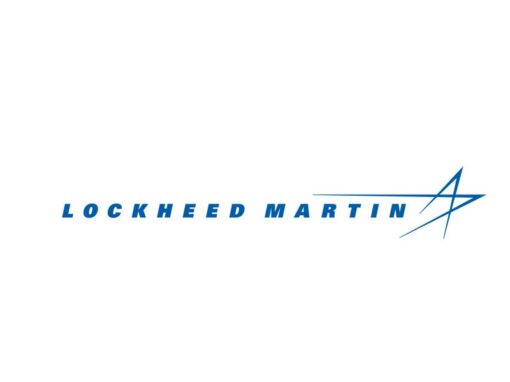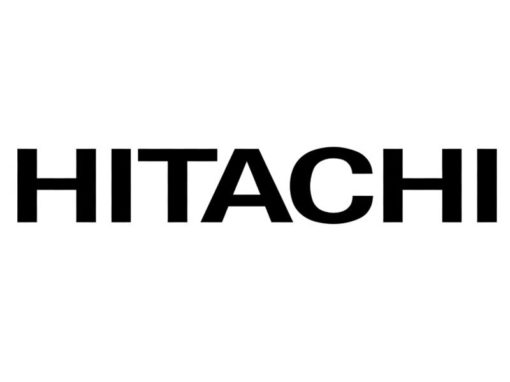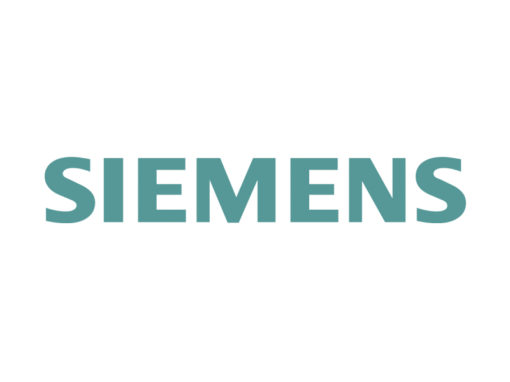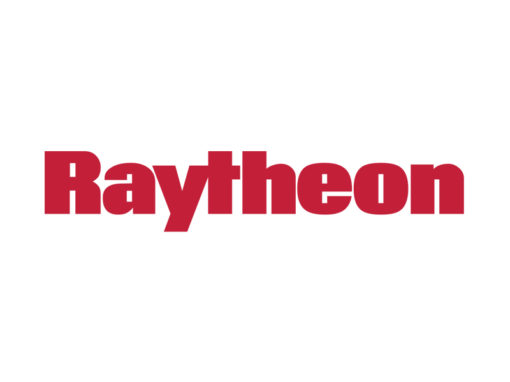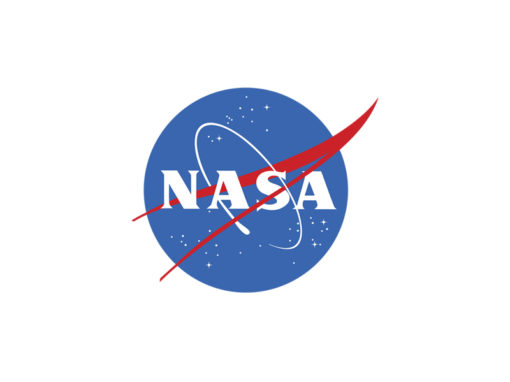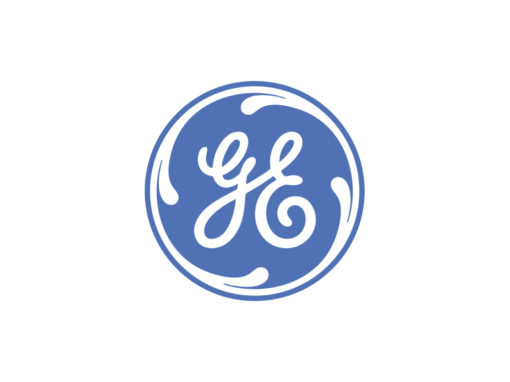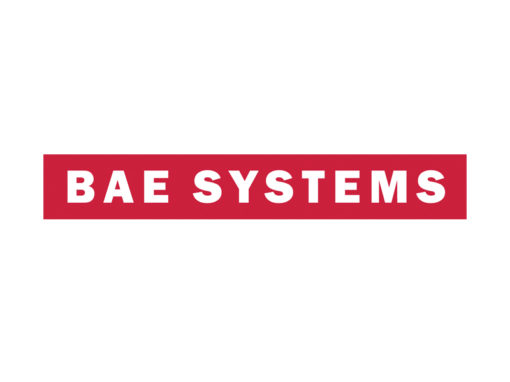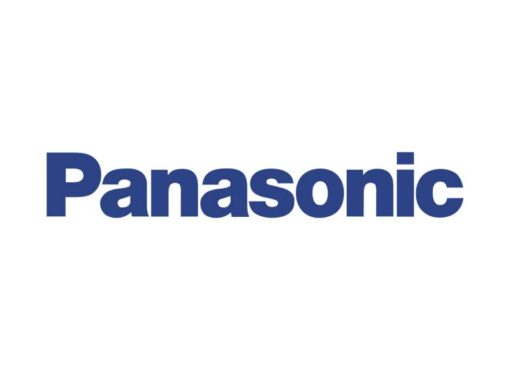 Performance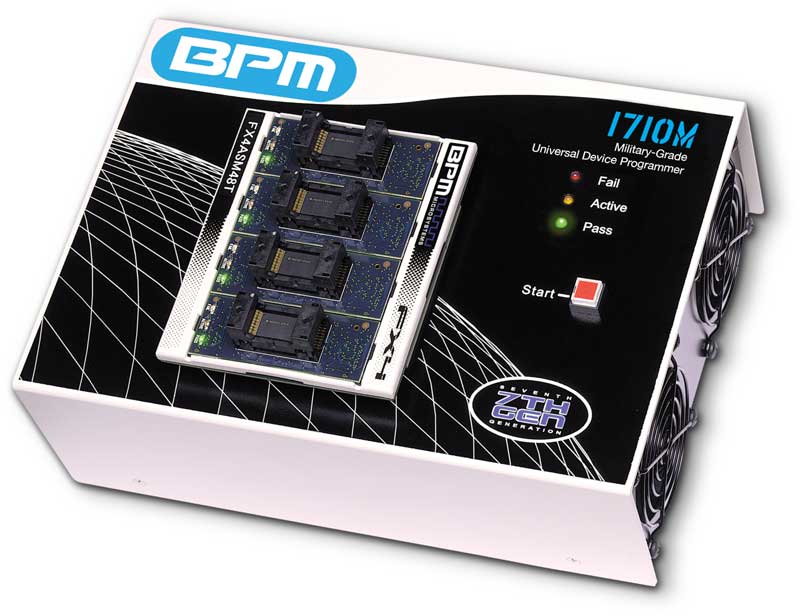 The 1710M is the Military-Spec version of the 1710 manual device programmer and is manufactured for design engineering and production. It has the versatility to program memories, microcontrollers (MCUs), E/EPROMs, FPGAs, PLDs, and more with any manual or automated socket module, including standard, high-speed FX™, and FX4™ socket modules. FX4™ socket modules are designed specifically for the 7th Generation series of programmers and have the capability of programming four devices simultaneously, enabling users to achieve greater productivity. With existing support for tens of thousands of devices and support for new devices added each day, the 1710M is certain to meet your device programming needs.
Features
Programs microcontrollers, memories, E/EPROMs, flash EPROMs, PLDs, CPLDs, FPGAs, antifuse FPGAs, and more
Existing support for hundreds of device packages and thousands of socket modules
Supports all device packages including, but not limited to, DIP, SDIP, PLCC, TSOP, SSOP, PCMCIA, SOIC, LCC, QFP, PQFP, PGA, SIMM, CSP, BGA, µBGA, TQFP and TSSOP
​Low voltage support down to 1.5V (Vdd)
Uses USB 2.0 communication
FX4 socket modules include three separate LEDs per socket to indicate device status
A patented solution to guard against passing blank parts
BPWin provides an intuitive, easy to use interface
JobMaster feature for job setup and process control
API Option for Job Monitor, Job Control, and integration with MES
Daily releases for new algorithm additions and updates
Optional Lever Socket Actuator

No cost lifetime access to BPWin software updates 

5-year hardware warranty
General Specs
Operating Voltage: 100-240 VAC
Frequency: 50-60 Hz
Current Rating: 4-2 A (Fuse 250V 6A SB)
Dimensions: 11.75" (298mm) x 8.65" (220mm) x 4.68" (119mm)
Weight: 7.22 lbs. (3.28 kg)
Software
Required: BPWin Process Control Software with lifetime updates
Windows Version: Windows 10 Pro 64
File Type: Including, but not limited to, binary, Intel, JEDEC, Motorola, POF, RAM, straight hex, Tekhex, Extended Tekhex, ASCII hex, Formatted Binary (.DIO), AFM, OMF, LOF
Device Commands: Blank, checksum, compare, options, program, test, verify, erase, read
Features: Data editor, revision history, session logging, online help, device and algorithm information
Hardware
Calibration: Annual (Free for first 5 years)
CE Mark: Compliant
Diagnostics: Pin continuity test, ROM, CPU, pin drivers, power supply, communications, cable, calibration verification timing, ADC, DAC
Hardware Warranty: 5 Years
PIN Drivers
Quantity: 240-pins standard
Analog Slew rate: 0.3 to 25V/µs
VPP Range: 0-25V
IPP Range: 0-70mA continuous, 250mA peak
VCC Range: 0-12V
ICC Range: 0-1A
Very low voltage: To 1.5V (Vdd)
Rise Time: 4ns
Overshoot: None
Clocks: Continuously variable 1 MHz to 30 MHz
Protection: Overcurrent shutdown, power failure shutdown
Independence: Pin drivers and waveform generators are fully independent and concurrent on each site
Standard Accessories Included
Software & User manual on a USB thumb drive
Power cable
Data cable
Features
File Loading: Automatic file type identification; no download time because the programmer is PC controlled; supports Intel, JEDEC, Motorola S-record, POF, straight hex, hex-space, Tekhex, and other file formats
Device Selection: Intelligent device selector allows you to type as little or as much of the part number as you like then choose from a list of devices matching your description
Devices Supported: Including, but not limited to, Antifuse, Low Voltage, PROM, EPROM, EEPROM, Flash EEPROM, Microcontrollers, SPLD, CPLD, FPGA
Continuity Test: Each pin, including Vcc, ground, and signal pins, may be tested before every programming operation
Protection: Overcurrent shutdown; power failure shutdown; ESD protection, reverse insertion, banana jack for ESD wrist straps
Options: Available Socket Modules including, but not limited to, Universal PLCC, standard PLCC, PGA, CSP, BGA, µBGA, SOIC, QFP, TSOP, LCC, SDIP, PCMCIA, SIMM—JobMaster™ software, Complex Serialization, and Advanced Feature Software
Programming Yield: Assured by independent universal pin drivers on each socket, a short distance from pin drivers to device, and accuracy of waveforms
Algorithms: All algorithms are manufacturer-approved or certified (if required)—BPM Microsystems has an excellent record of being the first to provide certified algorithms for new devices
Algorithm Updates: Software updates are free, and are available throughout the year
Intrigued?
Learn How BPM Microsystem's Manual Programming Systems Deliver ROI